IL State Facts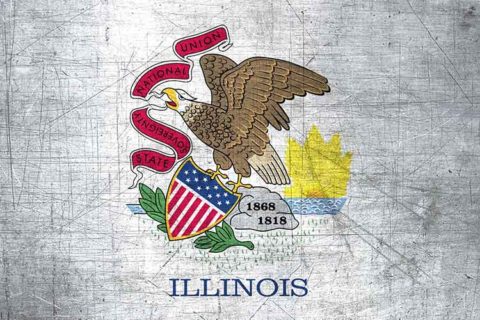 Territory: Mar 1, 1809
Statehood: Dec 3, 1818
Counties:
102
Borders: IN, KY, MO, IA and WI
---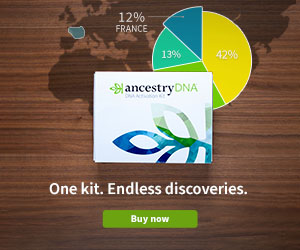 ---
---
---
Today's Illinois counties did not always exist in the present form. They went through many different changes in the space of a few short years. Illinois Counties were first formed while part of the Mississippi Territory, and after that the Illinois Territory.
Illinois Territorial Counties
The Illinois Territory existed from March 1, 1809, until December 3, 1818. There were originally 15 Illinois counties when it gained statehood in 1818.
The State of Illinois entered the union as the 21st state on December 3, 1818.
Illinois Counties Today
Today, Illinois is divided into 102 counties.  States bordering Illinois are Indiana, Kentucky, Missouri, Iowa and Wisconsin.
Fun Facts about Illinois Counties
Counties by Name
Most Illinois counties were named after
early American leaders from the American Revolutionary War, Battle of Tippecanoe and the War of 1812.
natural features
counties in other states
early Illinois leaders
2 counties are named for Native American tribes
1 bears the name of a plant used as a food source by Native Americans
Counties by Year
County Size Facts
County Population Facts
Hardin County (4,836) is the least populated county in Illinois.
Cook County (5,194,675) is the most populated county in Illinois.
Illinois City Facts
Illinois's 10  largest cities (2010 est.) are:
Boundary Changes of Illinois Counties from 1790-1869
This Interactive Map of Illinois Counties show the historical boundaries, names, organization, and attachments of every county, extinct county and unsuccessful county proposal from 1790 to 1869.
List of Illinois Counties
| County | Created | Created From | Named For | County Seat | Notes |
| --- | --- | --- | --- | --- | --- |
List of Old Former / Extinct Illinois Counties
Illinois contains some counties that no longer exist because they were discontinued, renamed or merged with another county. These are important for genealogy research purposes.
The below counties formerly within the area of the State of Illinois no longer exist: 
Dane County, Illinois
Created on February 15, 1839 from Montgomery aand Sangamon Counties. Dane County was renamed to Christian County on February 1, 1840.
Hignland County, Illinois
Created on February 27, 1847 from Marquette County. Highland County was merged into Adams County on December 31, 1848.
Marquette County, Illinois
Created on February 1, 1843  from Adams County. Marquette County was renamed to Hignland County on February 27, 1847.